4
min

Reading time
Shaping Change
An article byUlrich zur Strassen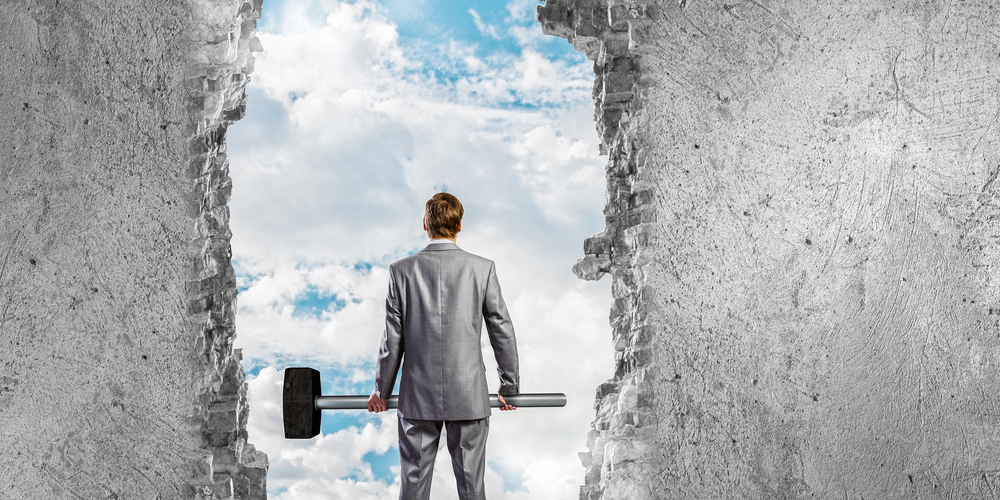 One person waits for the times to change; the other seizes the day and acts! Here is an impressive example of how change can succeed in companies.
How does an entire team become 'entrepreneurs'?
"Only the owner is the entrepreneur in a company." - …
…the managing partner would not and could not accept this cliché. After the takeover (Management-Buy-Out) of a medium-sized company with about 300 employees in the Lake Constance region, he had a different future in mind.
His Vision:
In principle, almost all people want to shape, prove themselves, succeed in and with their work and receive recognition and appreciation for it.
Turn employees into 'entrepreneurs'? How does it work?
The situation and the behaviour in the departments were characterized by a variety of controls, outdated processes as well as caution, mistrust and often "work-to-rule". Instead of spending time developing great concepts, philosophizing about a different way of working together, or re-defining new processes – he just tackled things:
- He combined the great goal of a highly efficient and successful company with the goals of his employees.
- He reviewed and cleared out deep-rooted processes and formalism with his team.
- In numerous conversations he listened to his employees and got a good overview of the crucial points and where the problems lie.
- Together with his employees, he created new, open and bright workspaces.
- He has confidence in his employees to tackle and solve the upcoming problems independently.
- If there is any need for further clarification his door is always open. As a result everybody takes more and more responsibility
- Unconventional and pragmatic ideas are welcome
- Mistakes, as well as different goals and interests are addressed immediately and frankly.
"Sometimes it's not that easy for me to accept criticism of my staff", the managing director admits, smiling at me, "but after all I expect them to do the same. This takes us all forward."
- Mutual respect, trust, appreciative, clear communication as well as
- searching for solutions instead of someone guilty are the core elements of daily cooperation already experienced and practised today.
Unfortunately, not every manager and employee could or wanted to go down this path. They meanwhile left the company.
The results of this change of paradigm are noticeable and measurable:
- Constructive working atmosphere with
- Passion and fun to meet challenges together
- Increasing revenues
- Improved cost structures and
- A significantly increased profitability
"We financed all our investments from own cash flow." the CEO proudly states.
Everything too good to be true?
And yet - this is what happened in the middle of Germany, in the middle of this economic phase…
…of course not overnight and not just by pushing a button.
However, this meant hard work associated with many setbacks, unpopular decisions, courage, perseverance, as well as a high amount of motivational and persuasive power of a strong personality.
If you have questions about details, I am looking forward to your call. In case of specific interest, I gladly pass on the contact details.
Similar articles
---