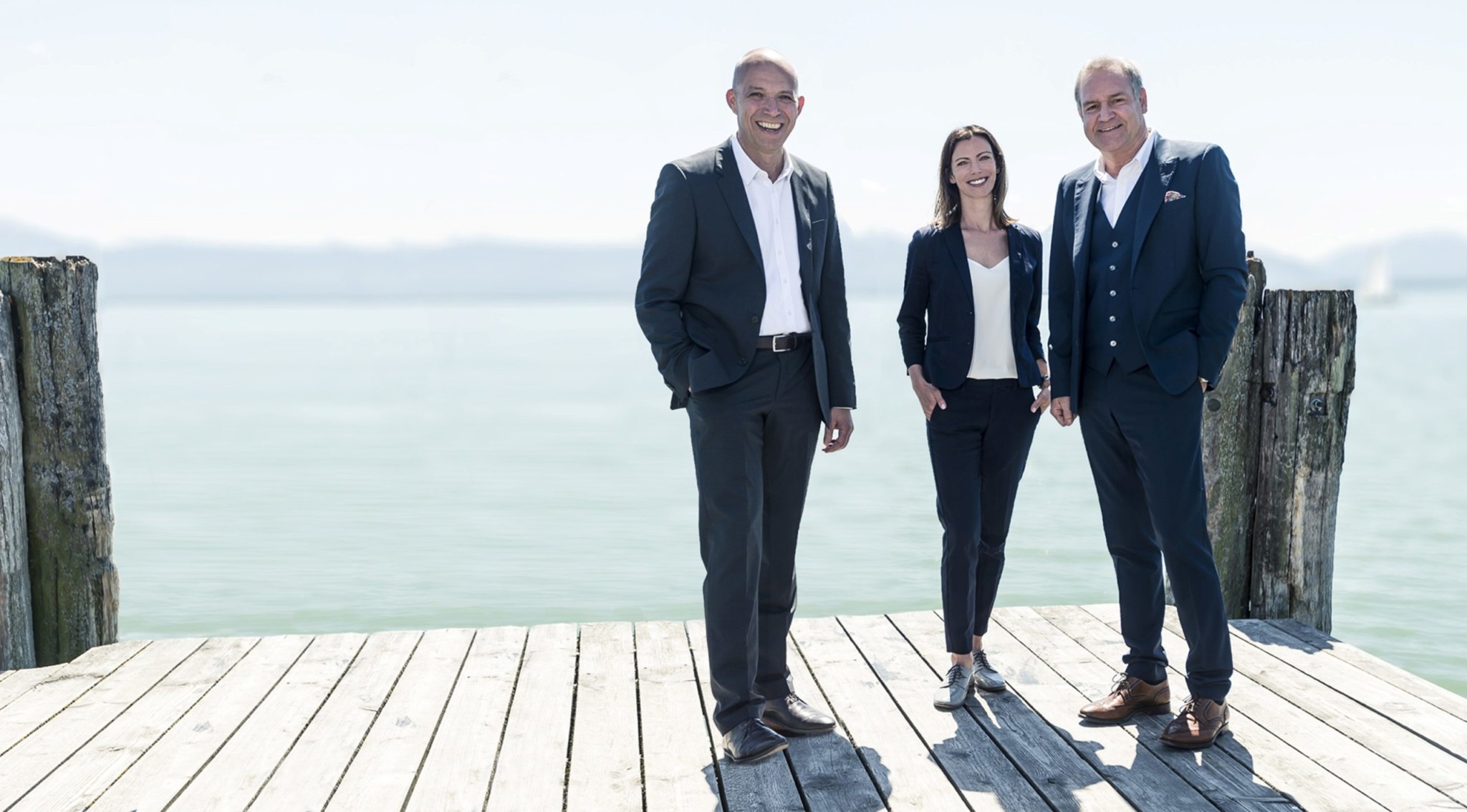 ---
Philosophy
---
'Ready-made' staff trainings usually have a fundamental problem: every company is different – a 'prototypical employee' as such does not exist. Each employee is an individual with unique abilities, motivations, and behavioural patterns.
Pleasure in ones own achievements, identification with company goals and team spirit can only be achieved if these individual patterns are recognised, integrated and promoted. This is why our training program is based on an individual approach. The starting point is always the personality of an individual. It's the individual person who generates success through his behaviour towards others and to his company. deutsche training uses various educational methods to achieve the best possible results. Lectures, case studies, role playing, film analyses and team work are constantly being supplemented by new approaches. In order to ensure the sustainability of your measures, deutsche training continuously develops new tools, such as interactive learning applications.
---
---
Trainer
---
In practise one thing is above all:
A practical attitude.
Alongside an academic degree, all our trainers spent many years of professional practice in leadership positions and bring along methodical qualification and experience in training. Some advisors are also lecturers at academic institutions.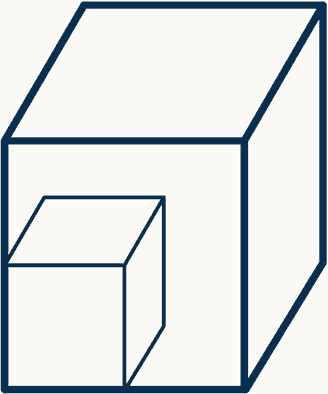 ---
Ulrich zur Strassen
Leadership and management training, coaching, consulting on employee development and management
| | |
| --- | --- |
| Education | Executive Master in Training and Development (MTD), Diplom-Ingenieur |
| Work experience | Management, leadership and sales experience in various industrial enterprises, among others: Kulmbacher Aktienbrauerei |
| Born in | 1960 |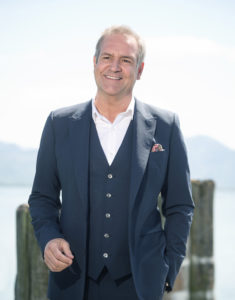 Hermann Stieglbauer
Leadership, sales and communication training, coaching
| | |
| --- | --- |
| Education | Graduate engineer |
| Work experience | Leadership and sales experience in the mechanical engineering and service industries |
| Born in | 1965 |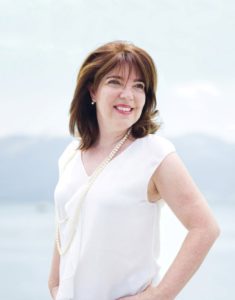 Vivian Manasse, LL.M
Leadership, management and communication training, coaching, cultural training (German, English, Portuguese, Spanish)
| | |
| --- | --- |
| Education | Lawyer (LL.M) |
| Work experience
 | Leadership and management experience in several renowned law firms - currently lecturer in Intercultural Management at the São Paulo Business School. |
| Born in | 1963 |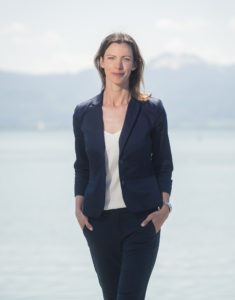 Lena Stoltefaut
Team development, mediation, conflict coaching
| | |
| --- | --- |
| Education | Graduate in economics (FH), business mediator |
| Work experience | Management activities in industrial and service companies |
| Born in | 1981 |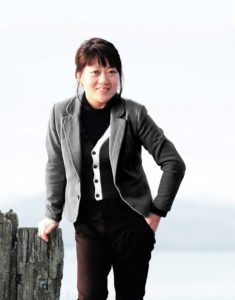 Ying He
Leadership and Management Training, Intercultural Training (German, English, Mandarin)
| | |
| --- | --- |
| Education | Diploma in Business Administration (University) |
| Work experience | Management and sales experience in various industrial and service companies |
| Born in | 1973 |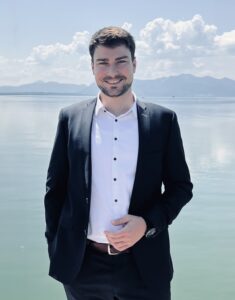 Josef Eisenberger
Consultancy for organisational development, leadership and management training
| | |
| --- | --- |
| Education | Bachelor Business Administration at the Vienna University of Economics and Business Administration; Master Supply Chain Management at the FH Oberösterreich in Steyr. |
| Work experience | Leadership, sales and management experience in various companies in the sporting goods and automotive industry. |
| Born in | 1991 |
---
Office Team
---
Proximity is important to us –
even at long distances
The team of the deutsche training is at your side from the first contact to the preparation of the seminar. At the Backoffice in Seebruck, your counterparts clarify all open questions concerning the smooth running of seminar planning and preparation, scheduling and hotel arrangements.
 
As well as the creation and evaluation of specific and individual seminar papers and all other aspects that ensure a successful training.
 
We are looking forward to get in touch with you. You can also use our contact form
---
---
Location
---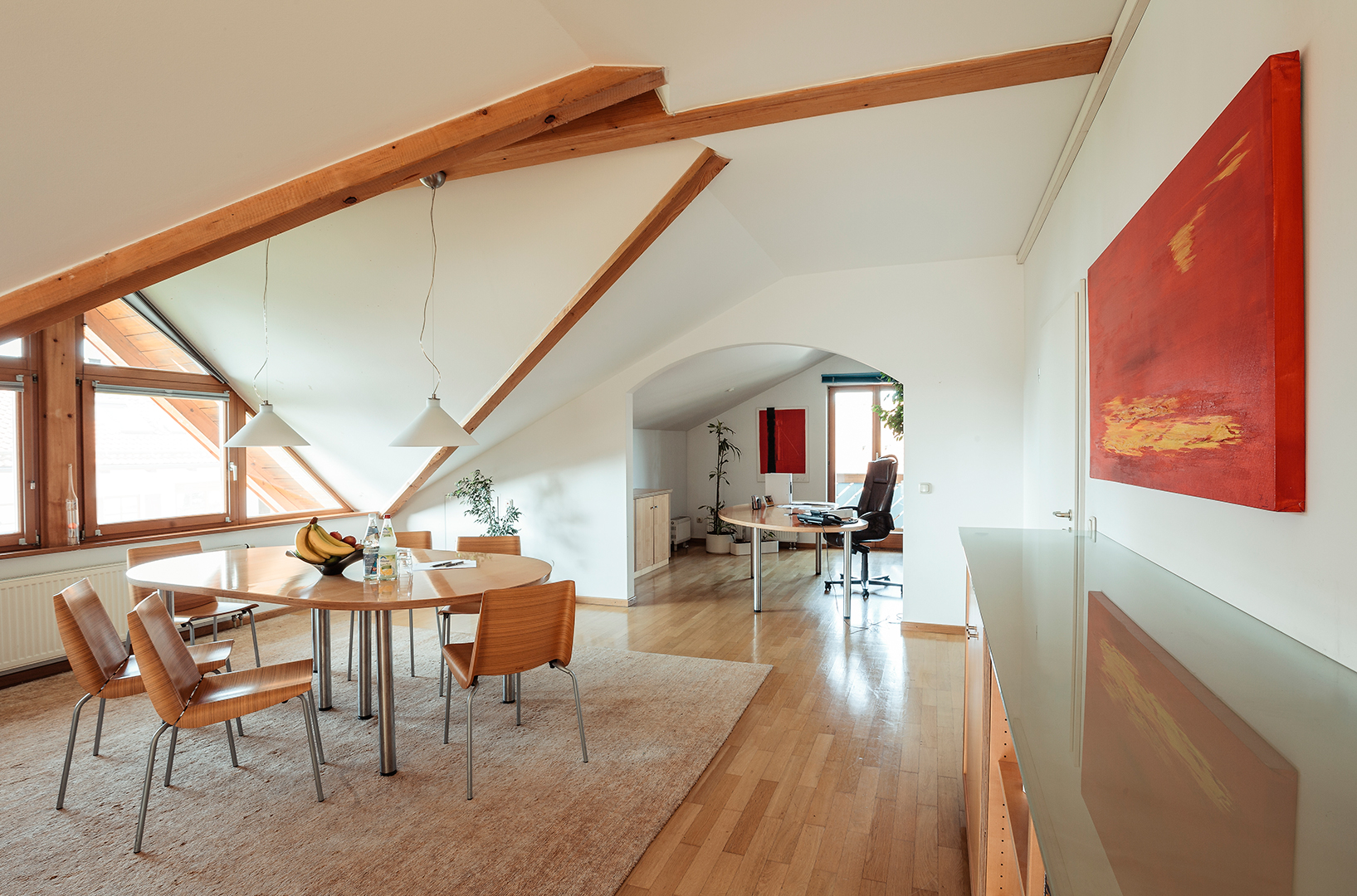 ---