3
min

Reading time
Congratulations, you are having conflicts!
An article byLena Stoltefaut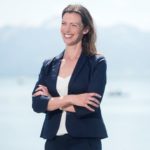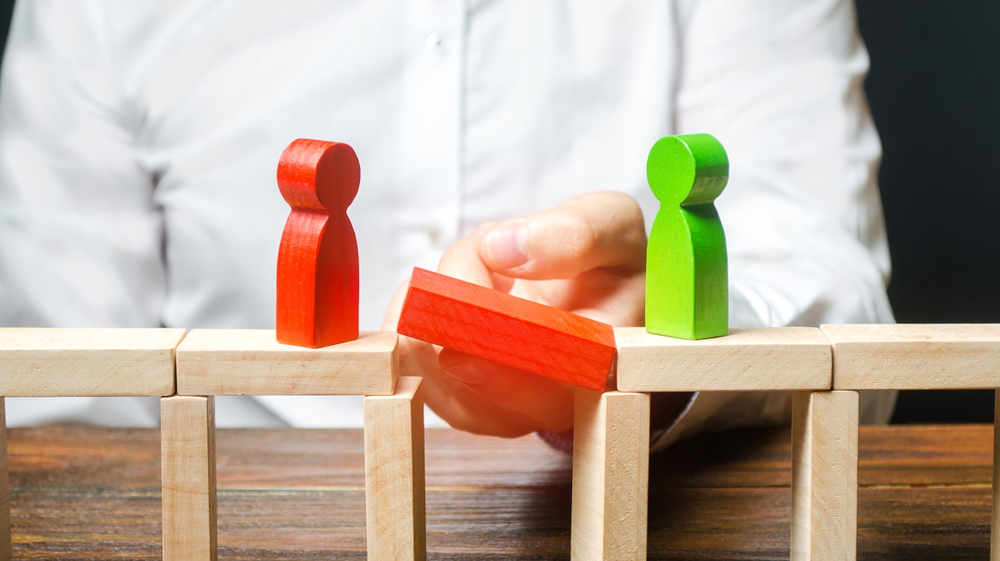 Now you might say: "what a lurid these is that again?" Conflicts in organisations do make life difficult for us. They are blocing processes and routines increasing the number of sick days, are wasting time and money. Would it not be nice if everyone did just do his job?
Yes. Maybe. Would you please consider the following situation: a team within which the members treat each other peacefully and neutral all the time. Everyone agrees on what the other one says or does, new tasks are distributed regardless of any self-interest. Statements of the superior are not questioned but simply accepted. Everyone lets the other go first. Joint projects are being worked off without any major problems. There is no argument or fight in this team – but also not any laughter
Does this description fit to your desired team?
I cannot imagine that – because it just sounds boring. In reality employers wish to have self-confident, well qualified and motivated employees. Getting down to work in a constructive and proactive manner, tackling and solving any occurring problems together in the team. At such a working place you can find a variety of different people: with their distinctive personalities, working styles and experience gained in their working career. It is just normal that these most different and committed people have different ideas about how a joint project goal looks like. And there you are – getting friction and conflicts. Congratulations! How would the alternative look like? Staff members that only follow orders without questioning them. Working according to the rule. Not thinking and acting solution-oriented, but only working off. At worst leading to an inner notice.
So after all rather conflicts!
Because heterogeneous teams are so much more innovative than homogeneous ones. Any organisation as well as you as an executive are faced with the major challenge to create a constructive frame for this form of humanity. Friction, exchange as well as conflicts are something natural and desired. Create a team culture in which friction is a part of life. Take the opportunity of the tremendous potential of conflicts and make the journey into the future- with your heterogeneous team. We will be glad to support you.
Similar articles
---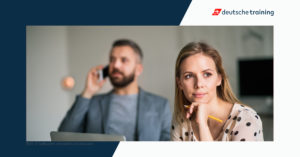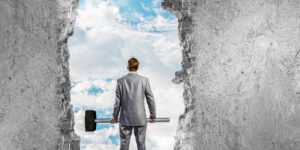 November, 2019 — 3
min

Reading time
Shaping Change
One person waits for the times to change; the other seizes the day and acts! He ...